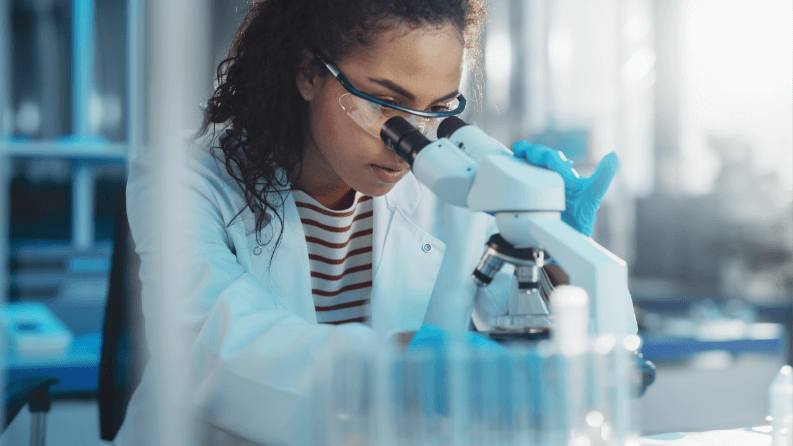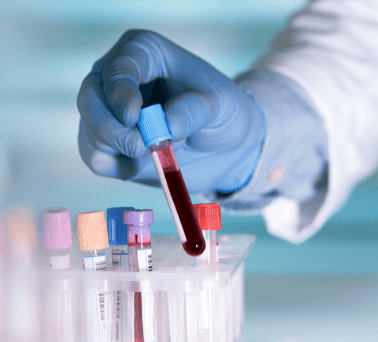 Improving Quality Patient Care Through Accurate Diagnostic Testing
American Association of Bioanalysts Medical Laboratory Evaluation (AAB-MLE) is one of the nation's largest full-service proficiency testing programs, servicing more than 6,500 clinical testing centers. It is approved for all analytes by Clinical Laboratory Improvements Amendments (CLIA), The Joint Commission (TJC), Centers for Medicaid and Medicare Service (CMS), COLA, and all state agencies to satisfy proficiency testing requirements.
Why Choose AAB Medical Laboratory Evaluation
First-Class Service
Immediate Customer Service and Technical Support by experienced laboratory professionals
Competitive Pricing
Competitor Price Matching for the same test menu coverage.
Online Capabilities
Online ordering, result reporting, evaluation reports, and participant summaries.
Continuing Education
Free online continuing education courses to all employees of a participating lab.
Extensive Test Menu
Broad flexible test menu with economical Waived Testing modules
International Service
Worldwide shipping & handling for international laboratories.
Report your results, access evaluation reports and renew or make changes to your order.
Access year-by-year information and data on AAB Medical Laboratory Evaluation testing events
Find answers to your questions and more in our Frequently Asked Questions section.